I have noticed for a while that in our project, there is a yellow icon at the top right with an exclamation mark. Today I decided to find out what that was about and sort out the issue it is showing me.
So I clicked the icon, which took me to the Project Log screen. I see 2 icons on the top record. A cloud and an other yellow exclamation mark.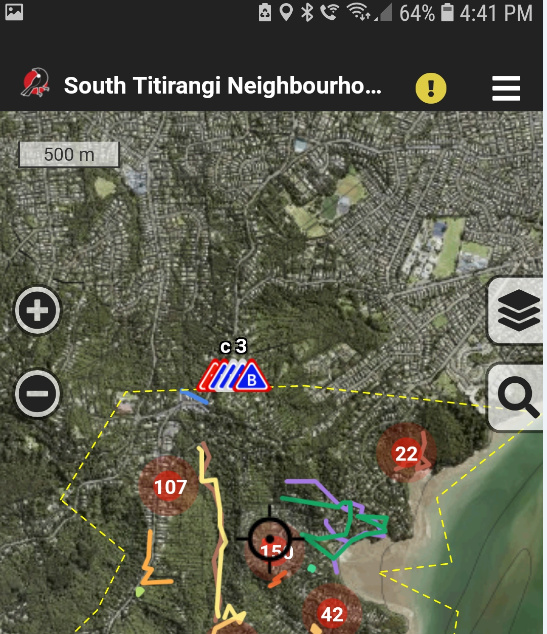 I don't really know what these mean, but assume the cloud is a syncing issue?
Anyway, when I press either one, I get this screen: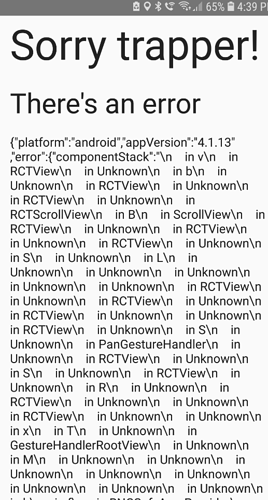 And the application hangs there. Kind of. If I push the back button (on my Android Phone) the app minimises. And then if I go to the list of programs running on my phone, trap.nz is still there and I can press it and it seems to be running OK again.
So: Android phone (Samsung Galaxy S7), trap.nz version 4.1.13.
Any help would be appreciated.