Over the last couple of days, members of our project are not having any luck with the trap.nz app at all.
This is on Android and iPhone, both versions 4.1.13 and 5.0.0-beta.30
We see this in 4.1.13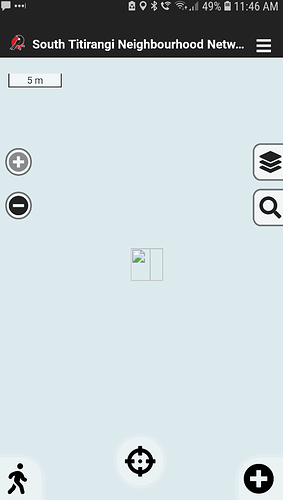 And this in the beta: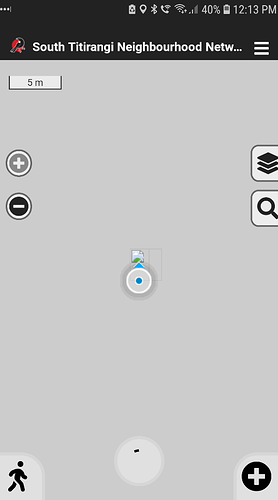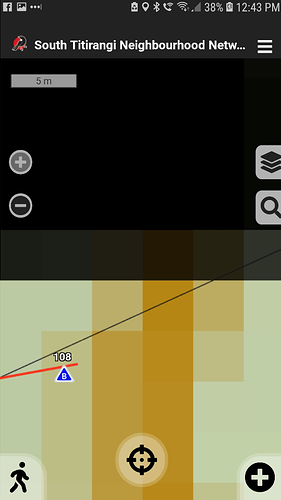 So, very strange.
We have tried changing the map layers, refreshing map tiles , resetting the app etc. Nothing works.
Are other groups finding this to be the case?