Hi, I was using the app to enter in some catch data this morning and all of my installations disappeared from the screen. They are back now, but for a couple of hours the app was unusable.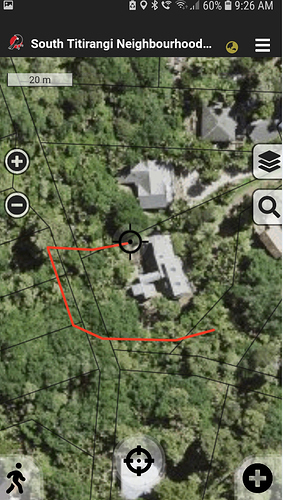 Should've looked like this: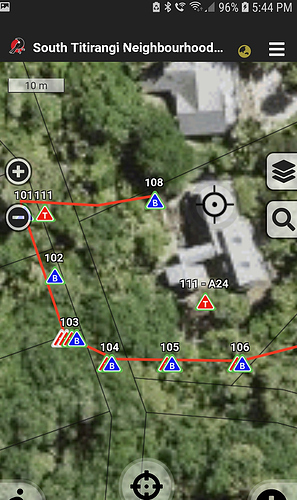 Like I say, it's all looking normal just now…
Oh and by the way, I had bait stations, traps etc. ticked 'on' in the layers screen.