Scott has been working on improving the trap overview page which we hope will replace the current page soon. You can get a sneak preview here:
https://trap.nz/view/traps-overview-map-2
(select your project first)
There's a short video here highlighting some of its features.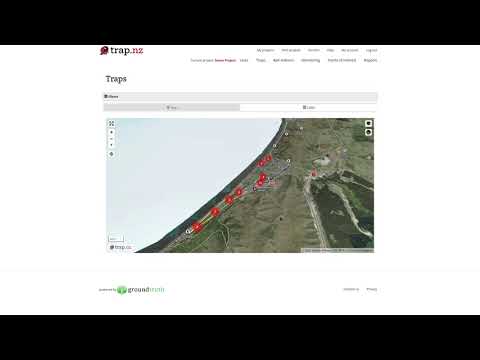 Any feedback welcome - add your comments to this post!