Any idea what caused this error on the new app?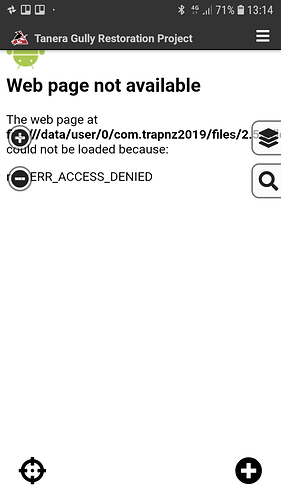 I had this error all weekend and needed to revert to the old app. I tried flushing the project cache and re-fetching project tiles, also changing the tile resolution - all of those succeeded but the main page still showed the error.
I just opened it again and it's now fixed itself.