Hi,
Myna Birds (Acridotheres tristis) are huge pest in our area.
They chase away native birds and I have also heard they take over native bird nest sites.
Has anyone tried trapping then with a c, see this you tube video about them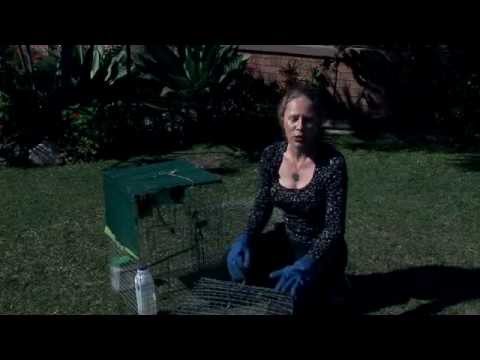 If you have trapped them, what did you have success with in catching them?
Thanks…Gary